Exhibition of
the Czech Reformation
in the European context
I

Churches that Claim Their Allegiance to the Czech Reformation in the Czech Republic
I 1

Direct Continuity – Evangelic Church of Czech Brethren (ECCB)

1. 11th European Protestant Museums' Conference in 2001 – talks (Telč) and worship (Velká Lhota near Dačice)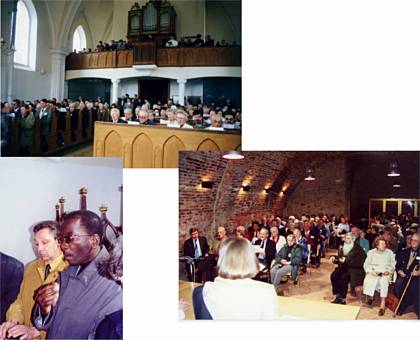 2. ECCB Synodical Council's meeting with the Evangelical Church in the Rhineland's deputation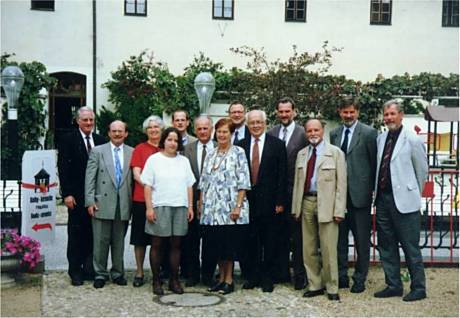 3. Visitors of Czech-French Bible Course in Giant Mountains (Krkonoše) in 2000 during their visit in the Diakonia Centre in Dvůr Králové upon Elbe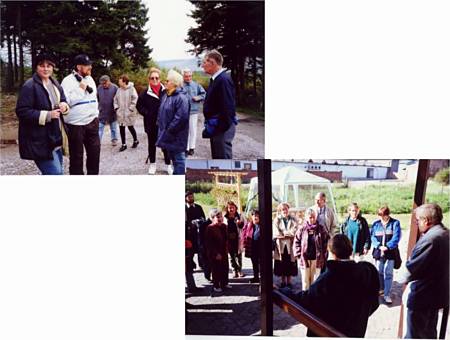 4. Youth's course in Křížlice in 2002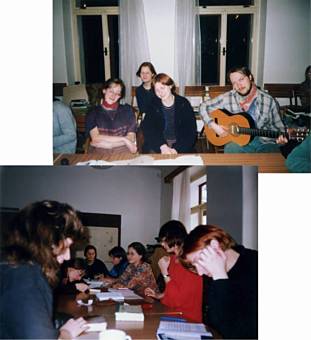 5. Army chaplain Pavel Ruml during a pastoral interview (fieldwork)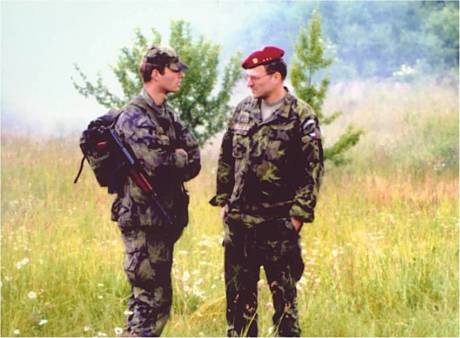 6. Modern congregational purpose-building's construction in Letohrad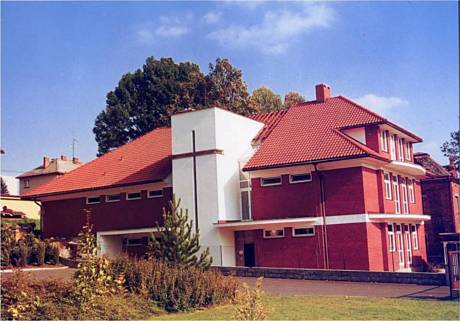 I 2

Interrupted Continuity – Czechoslovak Hussite Church (CHC)

1. Huss' Mass chorale for Czechoslovak Church from 1921
– Posters of the Czechoslovak Church from the beginning of the first Czechoslovak Republic – 1920s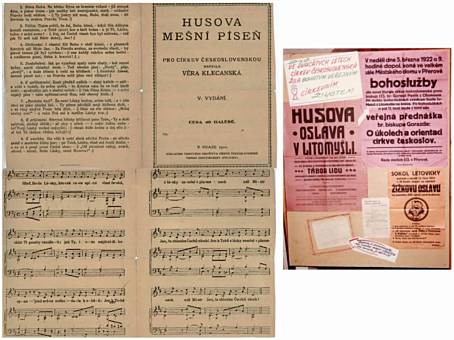 2. Vysoké Mýto in 1922 – the originally Utraquist church was not restored to the CHC
– There was in 1937 during a ceremony open newly built church.
4. The art of František Bílek is n many things connected with CHC.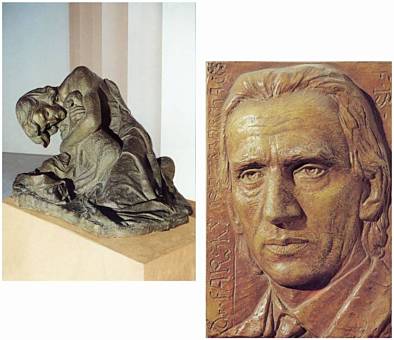 5. Litomyšl – memorial celebration to 80th anniversary of Church establishing
– Memorial of parson Jaromír Metyš, significant musician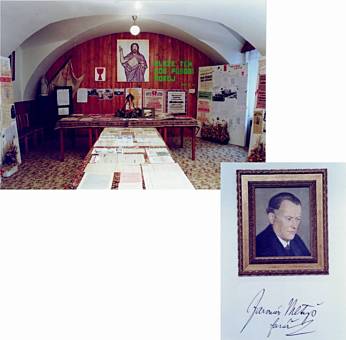 6. Restored congregation of God's Warriors in Tábor and a snapshot from christening ceremony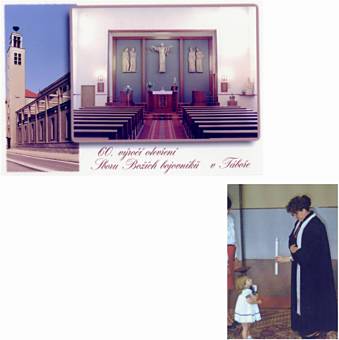 I 3

Interest and Sympathies

1. The Unity of Brethren has returned to its original fatherland as Herrnhut Unitas Fratrum in 1870 to Potštejn in Eastern Bohemia.
– The symbol of the Unity of Brethren from 1594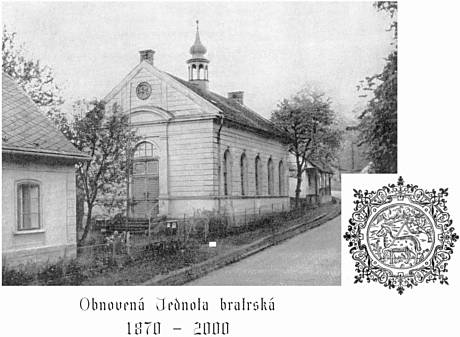 2. Vladislav Vančura, the first bishop of the Renewed Unitas Fratrum in contemporary Czechoslovakia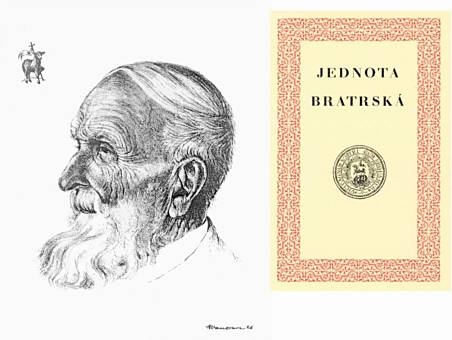 3. The ordination of bishop Vančura in original "congregation" of the Unity of Brethren in Mladá Boleslav from 16th century on July 20th, 1946. The act was led by three bishops of the Unity from foreign provinces.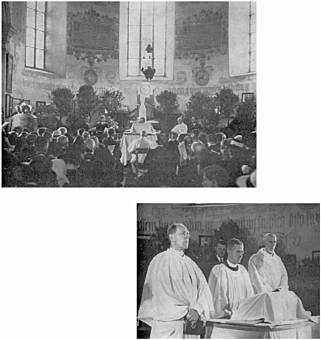 4. Prague congregation's of the Brethren Church's building in 1907 (Brethren Church was firstly called Liberal reformed Church, then Czech Brethren Unity).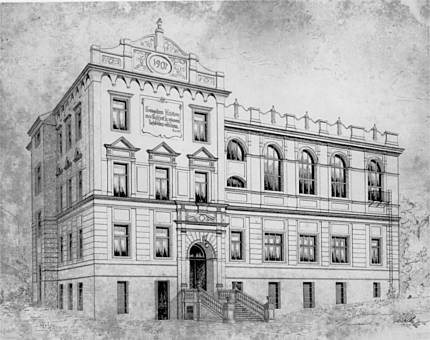 5. František Urbánek, Brethren Church preacher, who said good bye using Bible words with the first Czechoslovak president T. G. Masaryk
6. A current view to the church of Prague congregation of Brethren Church in Soukenická Street